I can take so much, until I've had enough
The human body has 7 trillion nerves and some people manage to get on every single fucking one of them
(Source: simpl-ic-ity, via tyleroakley)
should I watch the mindy project

Watch it

watch it

Watch it. 

Definitely watch it!
I first saw the pilot and decided not to watch it, months later, I saw something on tumblr so I gave it a second chance, finished the whole thing in ONE DAYYYYYYYYY!!!! Highly highly recommended
I've never heard anything better…. her voice is breathtaking
My reaction to The Fault in Our Stars trailer….. I AM NOT OKAYYYYYY!
Danny and Mindy - Sailing?
Danny and Riley - Not yet there
Casey and Dawson - SAILED!
Castle and Beckett - SAILED
Callie and Brandon - SAILED
Deke and Max - ALL ABOARD!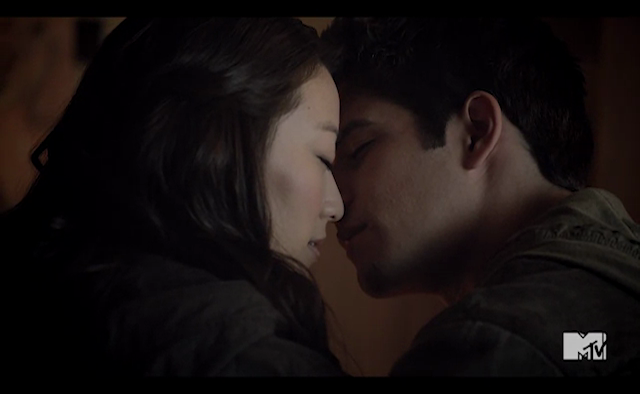 Scott and Kira - Sailing…
Jeff and Annie.. SOON
Mary and Sebastian - Never going to happen.. ughhh
SAM AND ANDY - CANNOT WAIT TO SEE IF THIS SHIP WILL SAIL!
Patrick Jane and Teresa Lisbon - I'm probably the only shipper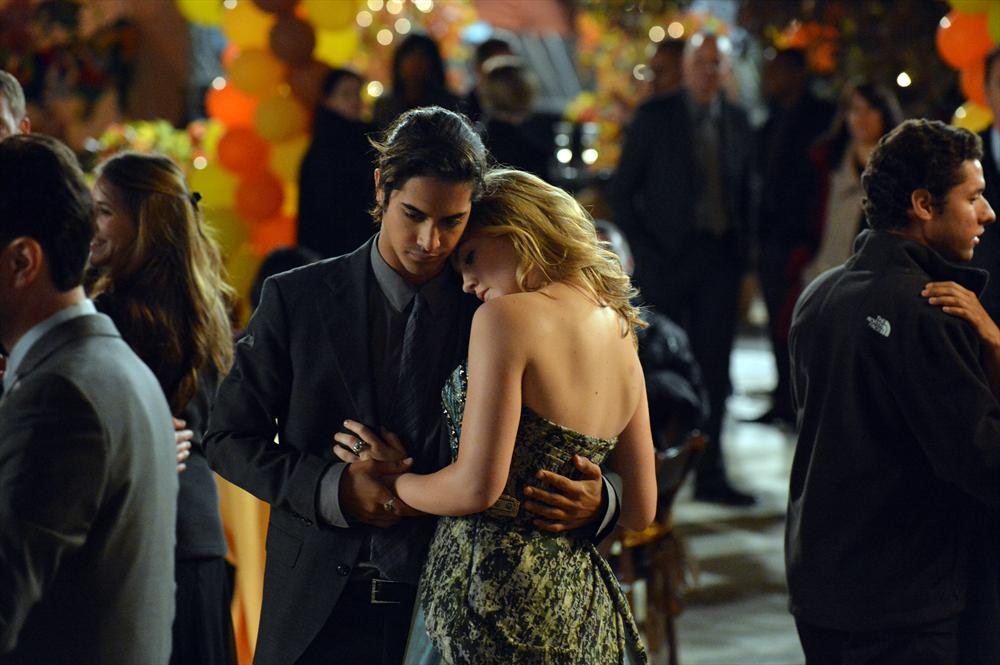 Danny and JO - Never going to happen
Kimmie and Richard
Peralta and Santiago
Juliette and Aver - Hoping 
Rayna and Deacon - over
MELISSA AND JOEY
Harvey and Donna- TOP OTP

Jane and Grayson -perhaps… perhaps… perhaps
 Wade and Zoe - Drowned, I still have hope.
Olicity - PLEASEEEEEEE!!
Some people are worth melting for…. OLAF IS DEFINITELY ONE!!!